Discover again the pleasure and the freedom of living in your home
Your home contains all the beautiful things in your
life: family, memories, comforts and all the affection that stays around you every day. Living your home every moment in full autonomy is a pleasure you can continue to share with your family without any limitation and with comfort.
S&L DOLCE VITA is the chair that eliminates the problem of stairs and leaves space to your independence.
Change your life without changing your home
Does the thought of going up and down tiring stairs prevent you from moving freely? Choose the S&L DOLCE VITA chair and you can continue to enjoy your hobbies and your loved ones; you can regain your independence and safety with an enormous benefit to the whole family in terms of tranquillity and serenity.
Becaus S&L DOLCE VITA is the stairlift chair designed to offer maximum comfort and no worries, improving the appearance of the home and its liveability
Maximum flexibility and little space needed
DOLCE VITA Can be installed both on the inside and on the outside of the stairs. no space problems on the stairs because the footrest, seat and armrests fold away completely. the seat and the footrest close and open together with a single light touch. from the colours offered for the seat and the track, you can choose the ones best suited to your decor. it takes just a few simple gestures to be at ease with the chair.
Safety and comfort for everyone
The footrest, in nonslip material, is fitted with safety edges that ensure that the chair stops if there are obstacles in the way. At the destination floor the seat can be rotated 75 degrees, facilitating exit. The start and stop are extremely soft and pleasant for anyone.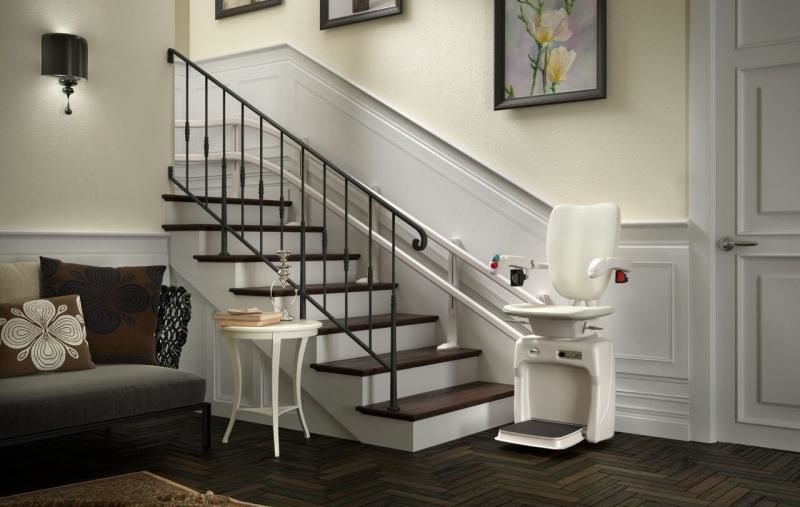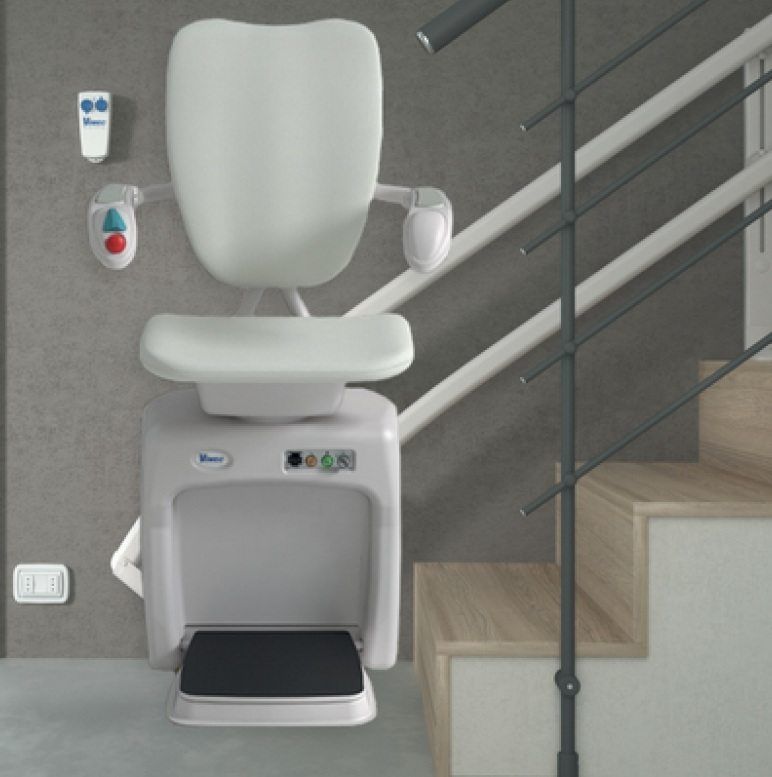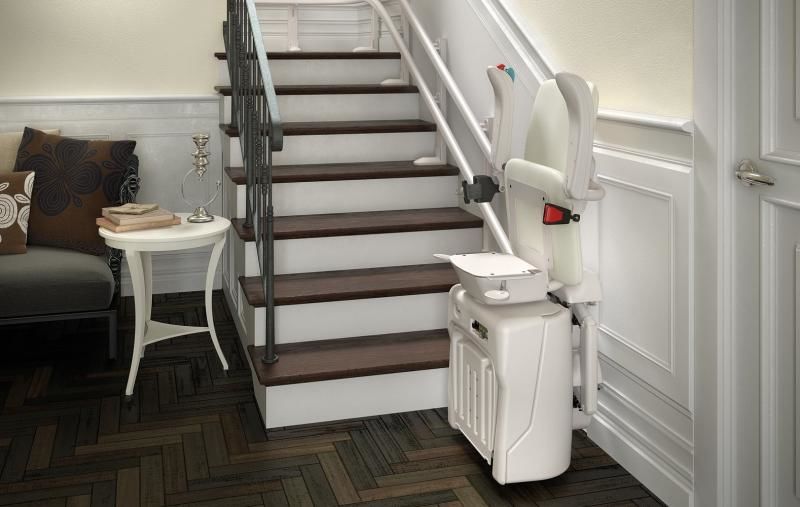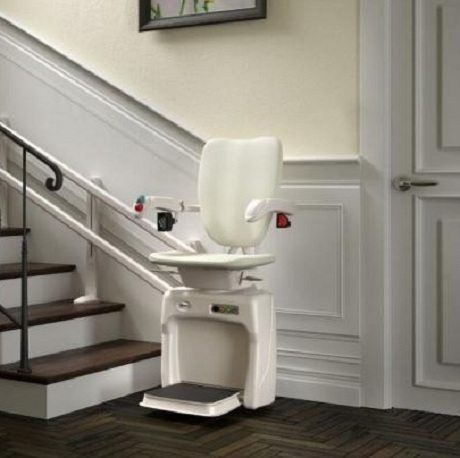 Technical Specifications
The seat is available in artificial leather in 3 colours.
The track can be ordered in any RAL colour to best adapt to your furnishings and be more discreet and elegant.
Outdoor version available.
Product description
At your service to give you the best solution
Each home is different and each person has special needs that
must be met ...
Since 1980 we has designed, manufactured and installed
unique solutions, always tailor-made. The consultant who offers
you a stairlift chair is a technical professional, expert and
patient, ready to share the experiences of other customers to best direct your choice.
Customer satisfaction is a valuable resource for us.
Download files and specifications
Technical Specifications
Standards
Certification