The S11  platform lift ensures ACCESSIBILITY    to:
Private premises (banks, restaurants, shops, offices)
Public buildings (schools, institutes)
Homes and residential buildings
Easy installation and safety when use make S11 an ideal system for freedom of access to buildings of all types, assuring wheelchair users independent personal mobility.
S11 platform lift adapts perfectly to all functional and aesthetic needs.
S11 requires a minimal pit, meaning installation is really tailored to the existing structures.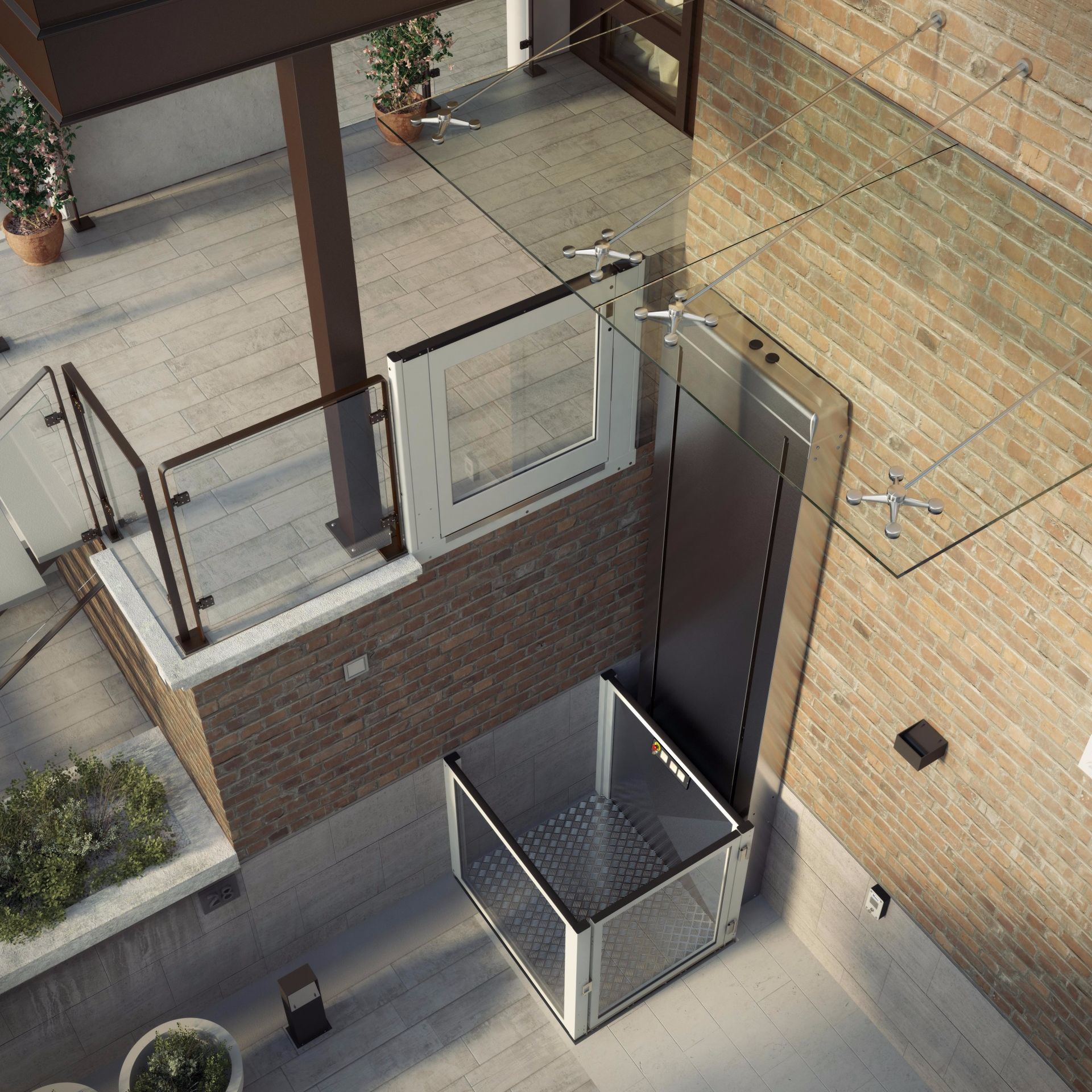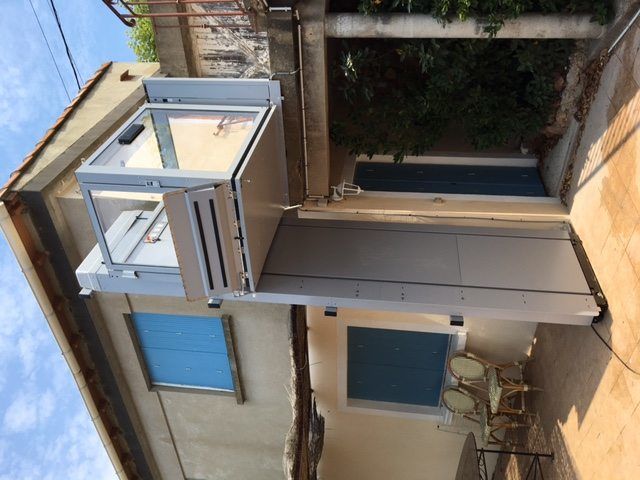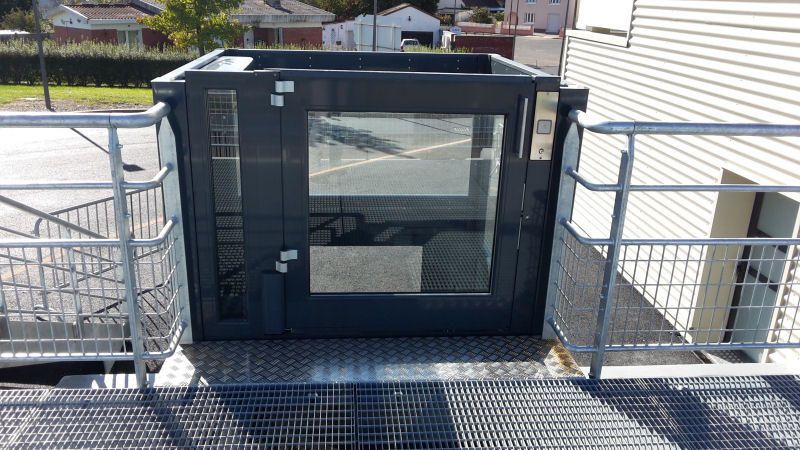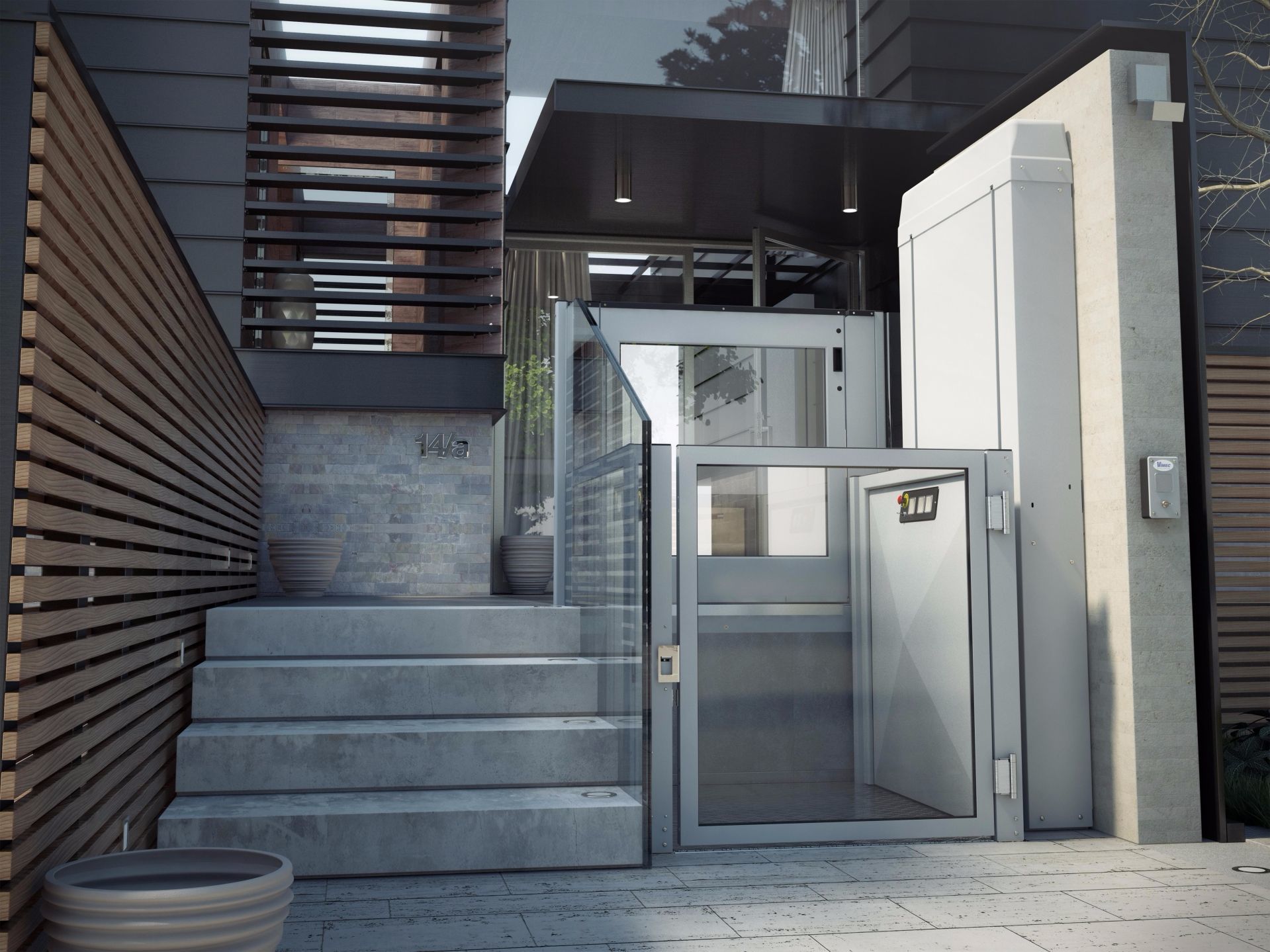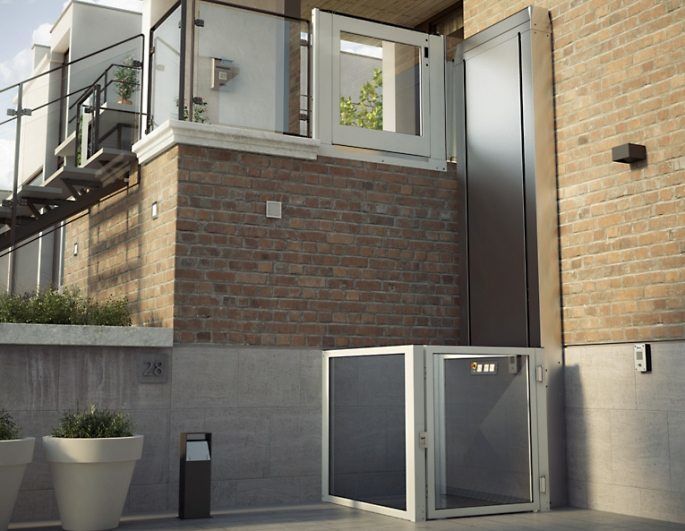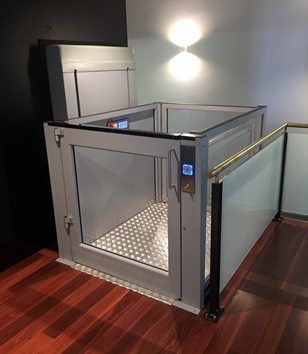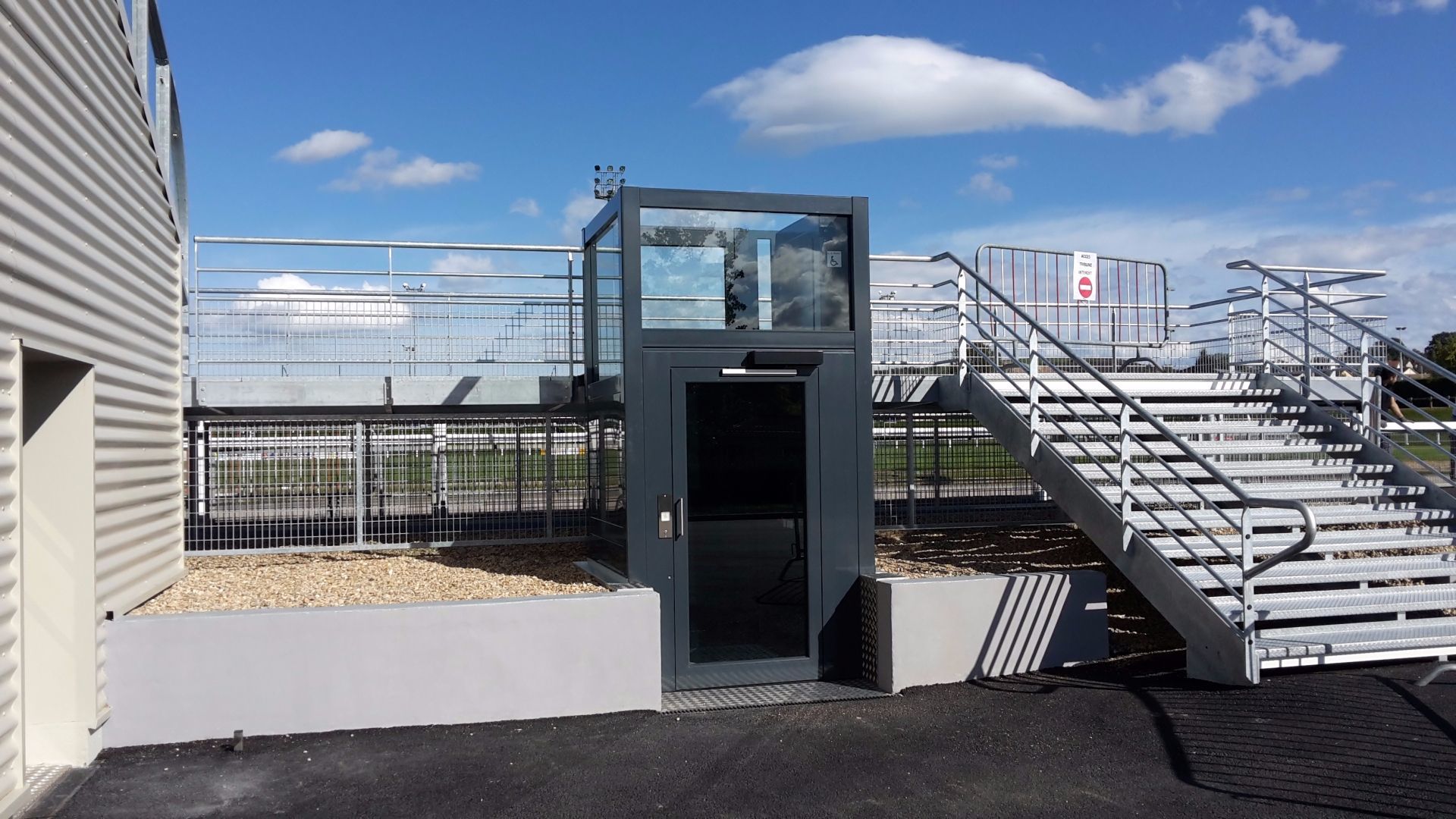 Technical Specifications
standard equipment
Door, guards and gate posts in painted metal (RAL 7040)
Tower side protection wall in RAL 7040 painted steel / Protection wall opposite to tower in grey polycarbonate
Hold-to-run controls both on the lift and at the floors
Emergency stop on lift
Controls at floor and on lift with removable key
Manual gate on board with grey polycarbonate cladding (open shaft versions)
24 VDC auxiliary circuit
Automatic overspeed safety valve

Safety

edge-under platform proximity sensors
Door can be opened from exterior with key
Anti-crushing edge guard
Infra red sensors on landing
Product description
S11 is available in 5 models:
1.100 mm
1.600 mm
2.100 mm
2.600 mm
2.990 mm
Download files and specifications
Technical Specifications
Standards
Certification