The Silver platform lift is the ideal solutions for assuring the
ACCESSIBILITY of:
Private premises (banks, restaurants, shops, offices...)
Public buildings (schools, institutes,...)
Homes and residential buildings
Easy installation and safety in operation make the Silver an ideal system for freedom of access to buildings of all types, assuring wheelchair users, independent personal mobility.
 Quick installation
Adapts perfectly to all functional and aesthetic needs.
Silver does not require a pit of any kind; the installation can be customized to the existing structures
Easy and safety to use
Thanks to its electric lock, the gate is automatically opened when the platform reaches the top. The on-board and floor control panels are equipped with keys and can be used easily.
Excellent Construction
As an option, Silver's outstanding features include a stainless steel structure, design with attention to every detail and state-of-the-art active and passive safety features, as well of course as the wellproven Vimec mechanical drive system.
Aliquam erat volutpat. Donec ultrices lacus eu gravida faucibus. Etiam cursus metus id lectus fringilla scelerisque. Donec tincidunt cursus vulputate. Integer mauris lacus, fringilla feugiat tortor feugiat, ullamcorper eleifend dolor. Nam dignissim venenatis mauris sed interdum. Nulla efficitur, velit eu sodales ultricies, leo leo hendrerit eros, eget tempor purus turpis sollicitudin risus. Nullam in tellus risus. Quisque non lacus vel leo eleifend dapibus tincidunt et risus. In ut elit ex.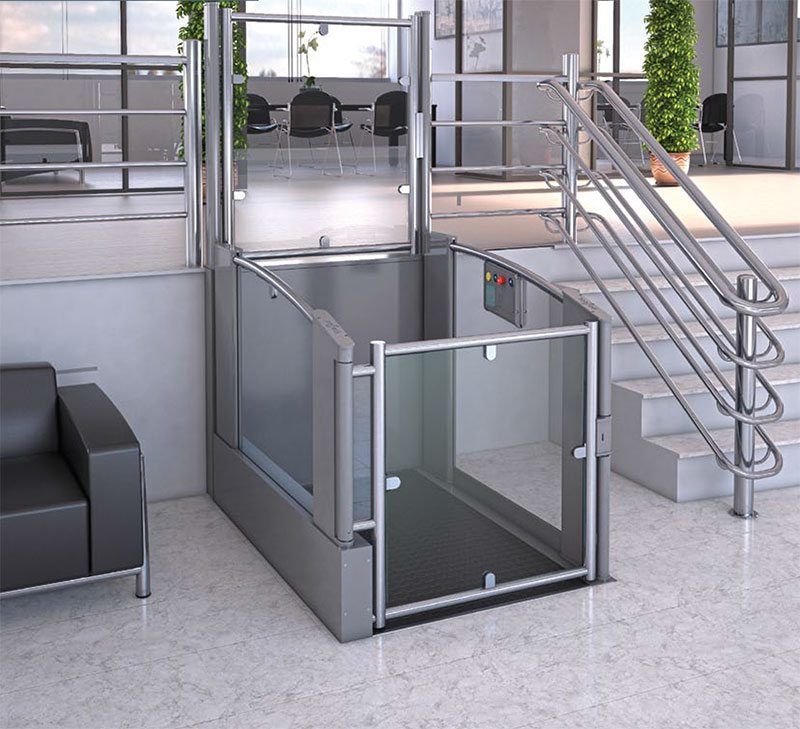 Technical Specifications
Standard equipment
Machine bodywork and floor gate in powder coated steel RAL 7040
Constant pressure controls both on the lift and at the floors
Emergency stop on board
Controls on lift with removable key
24 V/DC auxiliary circuit
Electric locks
Safety gear with safety nut
Triangle key operated door opening
Anti-shearing bellows guard
Product description
Silver is available with two travel distances:
Download files and specifications
Technical Specifications
Standards
Certification